We know how important it is to celebrate the life of your pet in a way that is meaningful to you and your family. Whether your pet's loss was expected or not, we are here to support you in making memorial arrangements that best suit your needs.
Caesar Hammond
02/02/2015 - 05/03/2022
Obituary For Caesar Hammond
On May 3rd, 2022, beloved pet/family member, 7-year-old ferret, Caesar Hammond aka "C, Cee Zee" crossed Rainbow Bridge. Caesar was born on February 2nd, 2015, and adopted by "pet parents" Lisaann and Lillyann. He is survived by sibling ferret brother Taz and sister cat London. He is now reunited with predeceased siblings, sisters Peanut Butter, Blaze, Harley, and Bear, along with predeceased brothers Emmett and Freddie. Caesar loved all the toys, including everyone's toys. What was his was his and what was yours was his. He took them all. He loved breakfast time, coming into the kitchen to wait for his special soup, while mom Lisaann made her morning coffee. If she took too long, he would continuously go over to where the food was kept and then go back to Lisaann to remind her. Caesar's least favorite thing was if any people or other pets would take his toys. Caesar's favorite places to sleep was underneath Lillyann's bed, tucked hidden away or in one of his hanging cubby hammocks. He was not picky at all when it came to food. He loved all his different foods and treats. Most of all he loved his kibble ground up and moistened into a soup. Mom's favorite memories of him are when his sister Blaze was alive, they had this game where he would steal all the toys from her hiding spot and bring them all downstairs to hide. Blaze would then steal them back and bring them upstairs. After Blaze passed, he put them back in her spot. He would also watch his humans outside through the glass door until he was brought out for a moment. After sniffing around, he would then run back for the door, especially in the snow and if it was too cold. He had the cutest facial expressions. Caesar was greatly loved and will always be remembered.
Photos & Video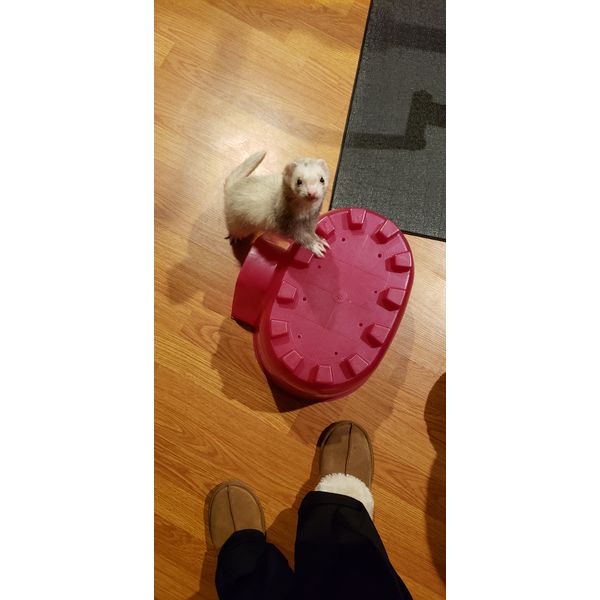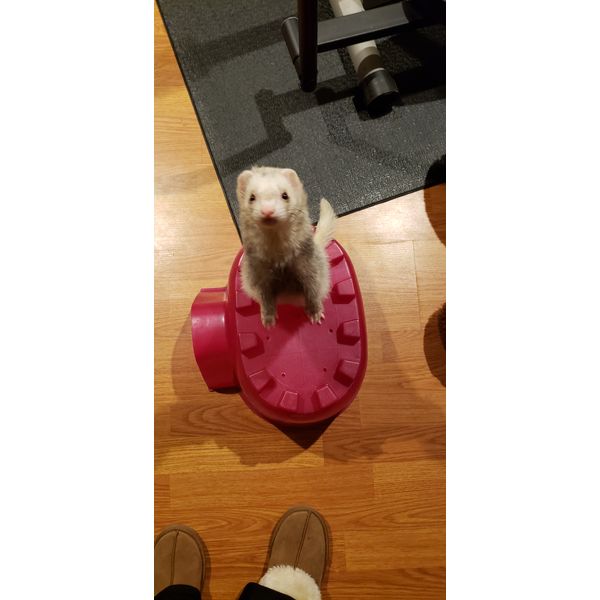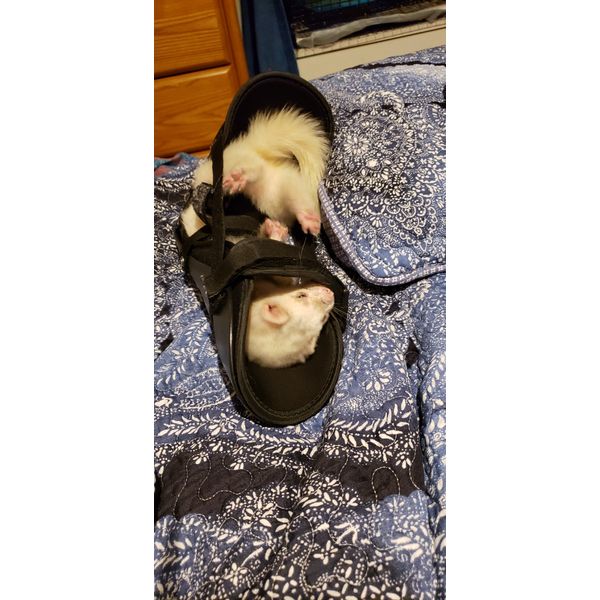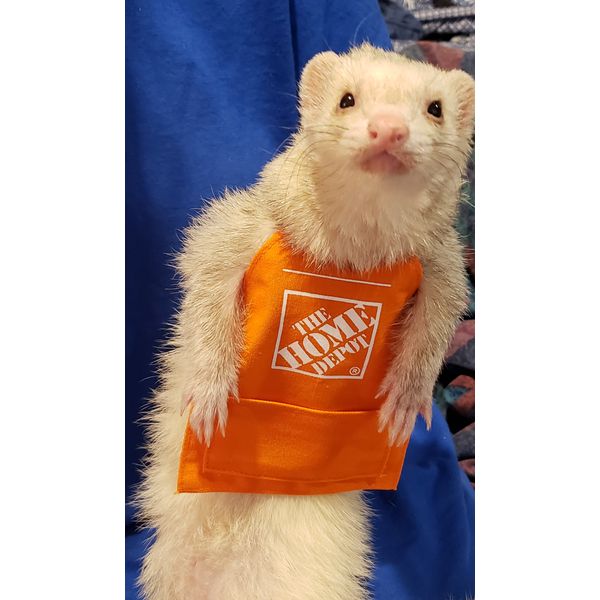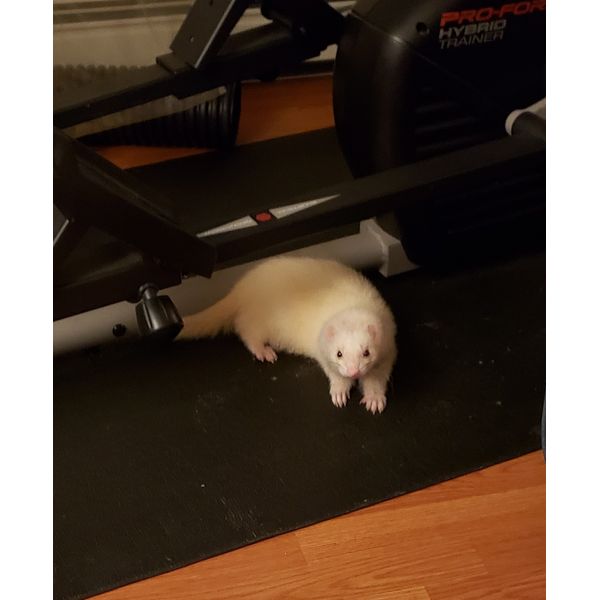 Add New Photos & Video