We know how important it is to celebrate the life of your pet in a way that is meaningful to you and your family. Whether your pet's loss was expected or not, we are here to support you in making memorial arrangements that best suit your needs.
Diesel Dulanski-Davis
Passed 03/07/2023
Obituary For Diesel Dulanski-Davis
Diesel Dulanski-Davis (aka "Weasel", "Weeze", "Weaselopolis", "Sneeze", "Banana head", "Turk", "monkey", "peanut", "pooper") said his final goodbye on March 7th at 1103. He was surrounded by those who loved him the most while he rested comfortably in his favorite spot.
Diesel was so loved by so many. He was the inspiration for a great many people to adopt a furry companion to share their lives with. He had the amazing ability to soften a hard heart with an offered paw or unexpected snuggle into your lap.
Diesel started his life November of 2008 in Marathon, Florida. After a few years of palm trees and sandy beaches, he moved up to Bristol, RI to play on the rocky beaches and spend his summers watching the water from Hog Island. Besides his love for the people around him, he loved boat rides, tennis balls, veggies from the garden and comfy beds.
He is survived by his parents Melanie Dulanski and Scott Davis, Grammy and Papa and all of those friends who became his family.
Diesel, thank you. We love you. Our lives will never be the same without you. You are forever in our hearts and minds.
Photos & Video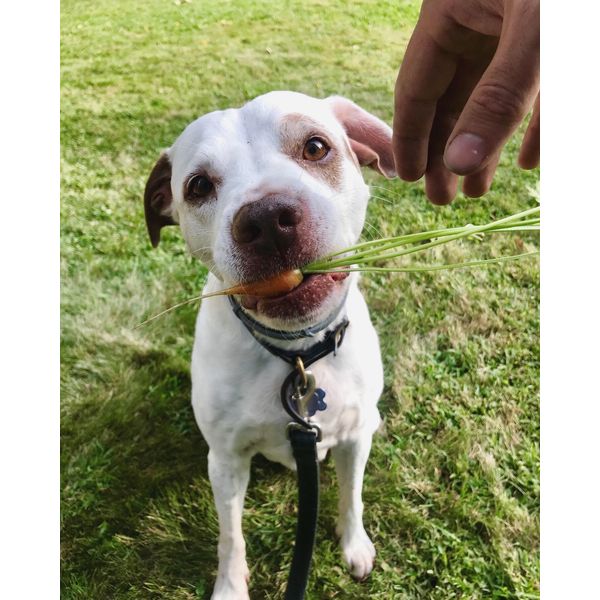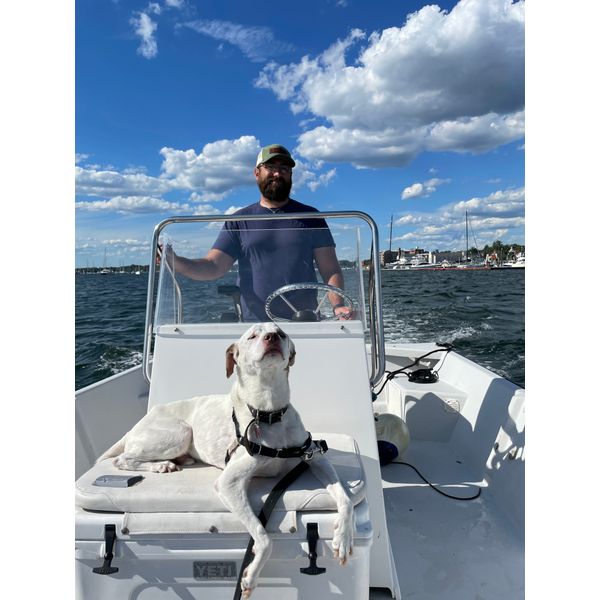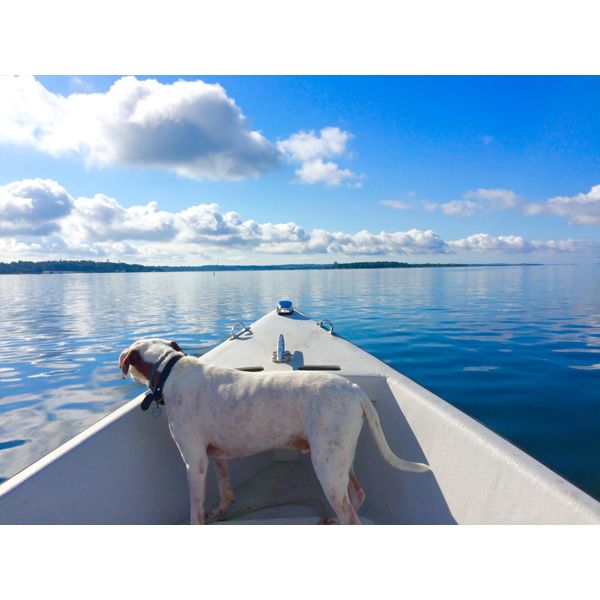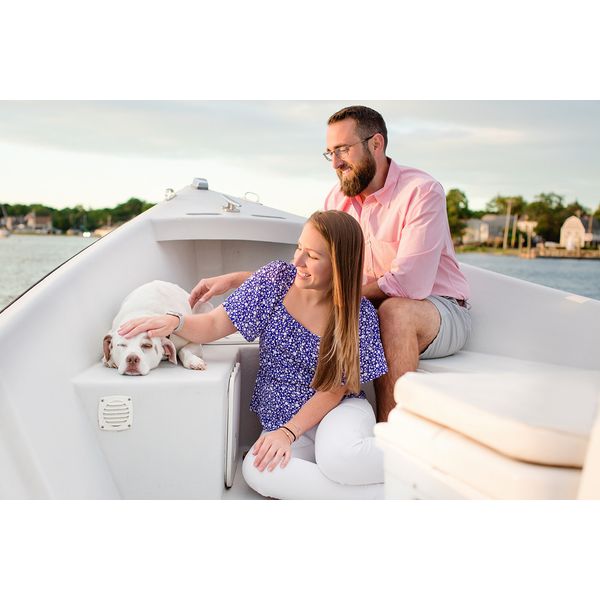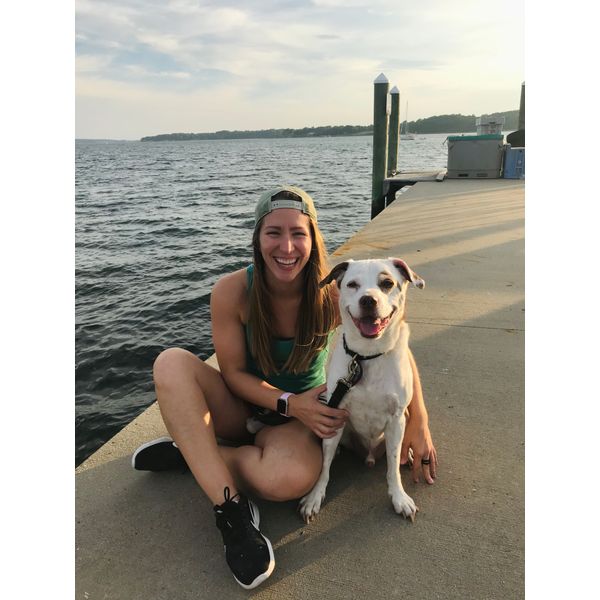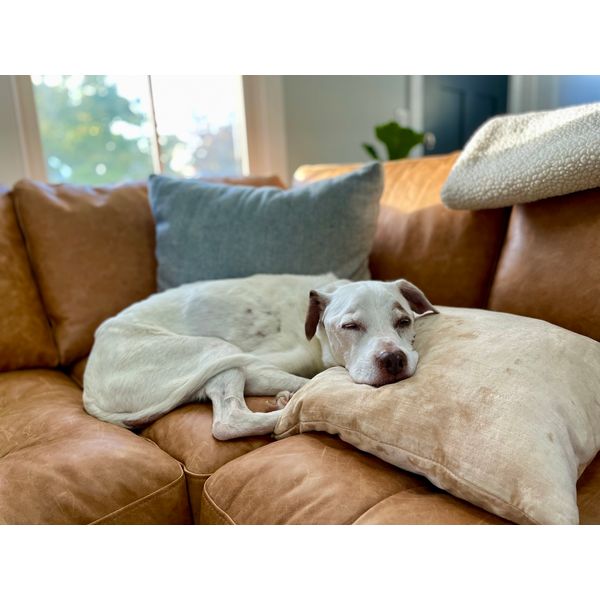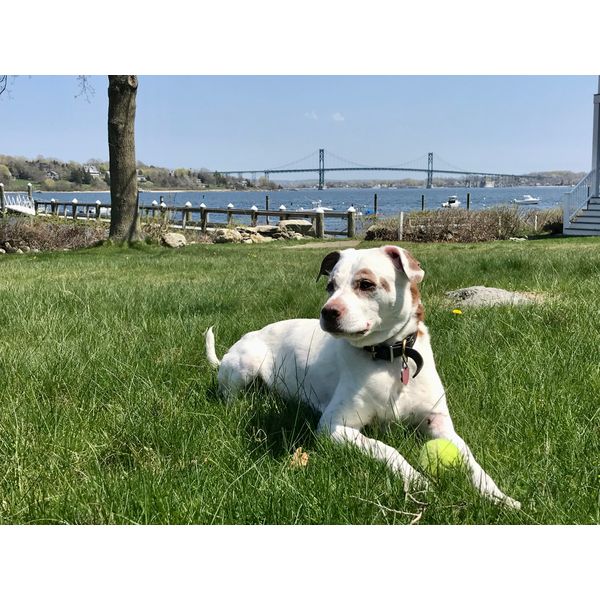 Add New Photos & Video
Condolences