We know how important it is to celebrate the life of your pet in a way that is meaningful to you and your family. Whether your pet's loss was expected or not, we are here to support you in making memorial arrangements that best suit your needs.
Honey Neuenhaus
12/16/2020 - 03/12/2023
Obituary For Honey Neuenhaus
We adopted Honey on February 16, 2021, at 2 months old. From the very beginning, Honey was unlike a normal winter white dwarf hamster. She was very friendly and lovable with everyone and animals alike. Including her sister and best friend, a dog named Arrow. Honey touched the lives of many people. Her favorite thing in the whole world was wrestling her whimzee and being fed almonds by grandpa (she also liked pistachios). She also spent summers in New Hampshire and Maine on vacation with her family, and enjoyed her time traveling. She spent every day with her dad while I worked (so I could buy her more treats). She lived the majority of her life in a very large cage, until she got sick. Honey was happy until her final days. Just the night before she was running around the couch, spending quality time with us and friends. She died in our arms, while wrapped in a warm towel, at 7:53 pm on March 12, 2023, after battling a growth on her front left leg. She was a blessing in our lives and will forever be loved and missed by everyone. We love you Honey, and you will be forever in our hearts!
Photos & Video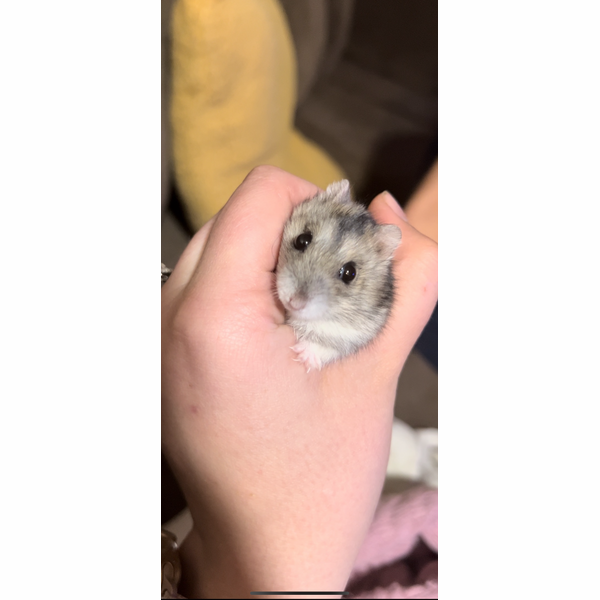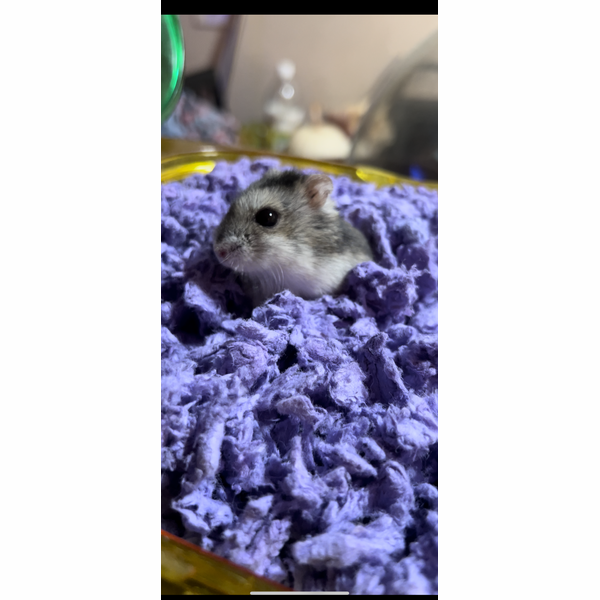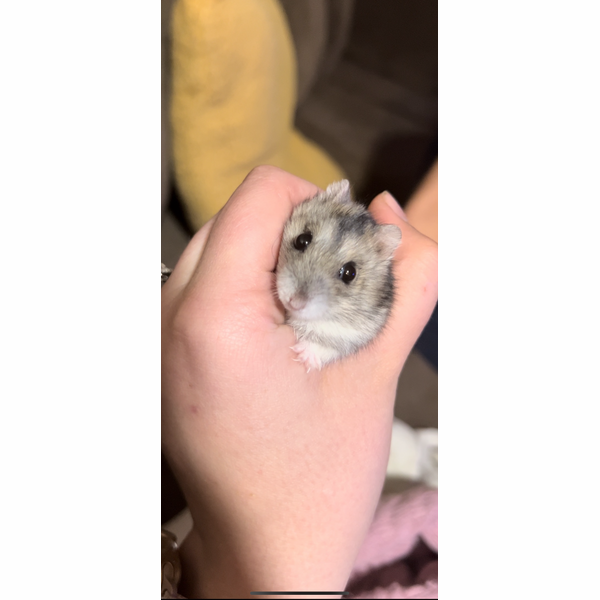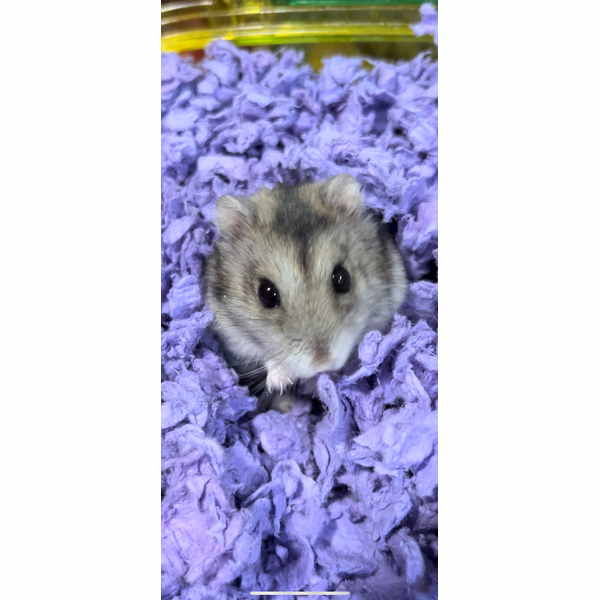 Add New Photos & Video
Condolences