We know how important it is to celebrate the life of your pet in a way that is meaningful to you and your family. Whether your pet's loss was expected or not, we are here to support you in making memorial arrangements that best suit your needs.
Jewbbles Francisco
Passed 03/02/2023
Obituary For Jewbbles Francisco
On March 2nd, 2023 I, 13 year old, Tuxedo cat, Jewbbles Francisco, aka " Jewbes" crossed Rainbow Bridge. I was adopted on January 27th, 2010, in Fall River, Massachusetts. I am survived by my "pet parents" Brenda and Donald Leduc, human brother Joseph Francisco and best friend and brother Ozzy. My favorite place to sleep was on Dad's chair. Sleeping was my favorite thing to do. What I didn't like was when Ozzy would jump on me. My favorite food was ANYTHING NOT SEAFOOD! I was able to share many memories with my family. Some of their and my favorites include me falling asleep in Dad's sneaker, the first day that they brought me home and us watching hockey together. I know I was loved very much and loved them all in return.
Photos & Video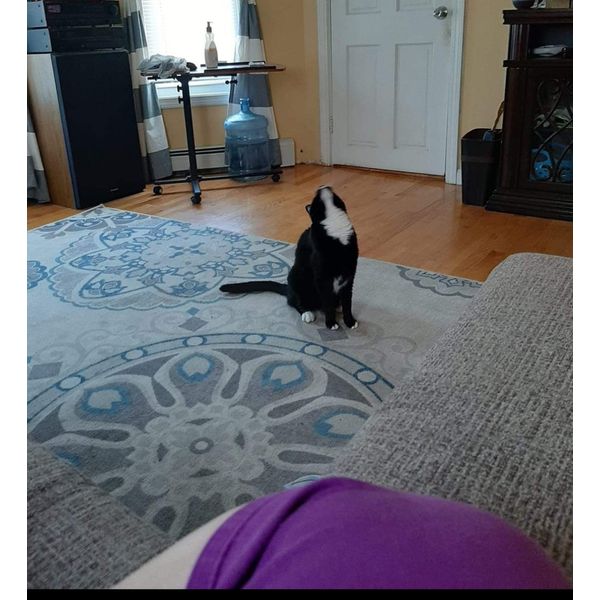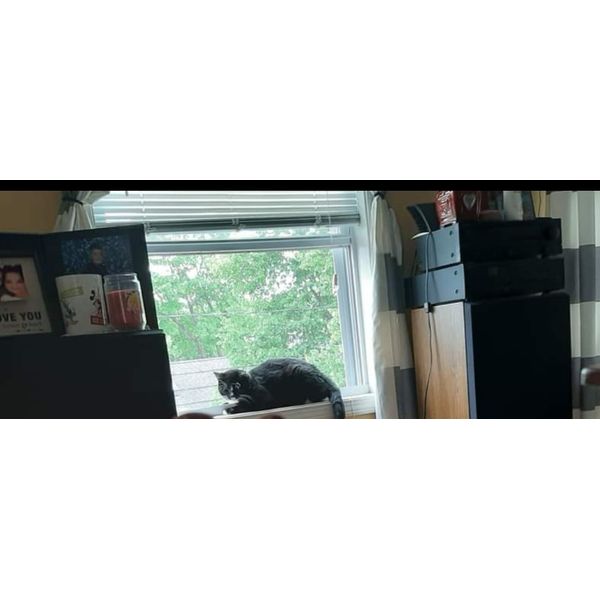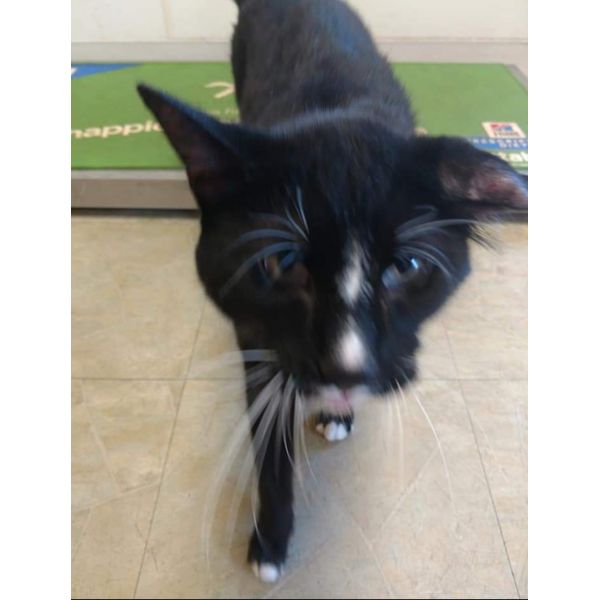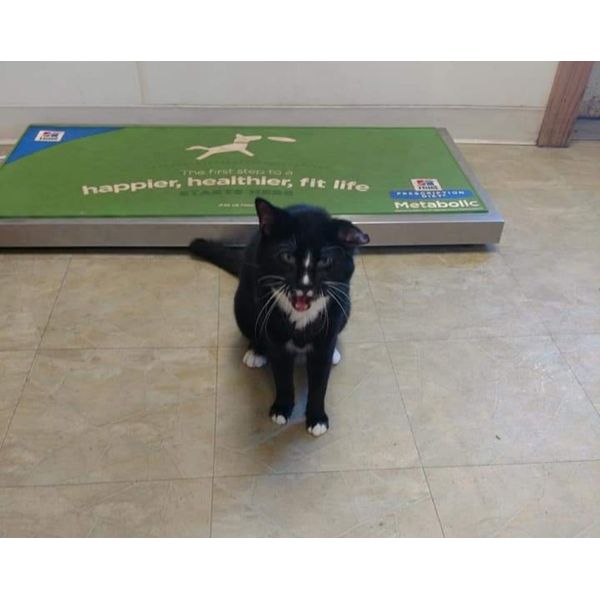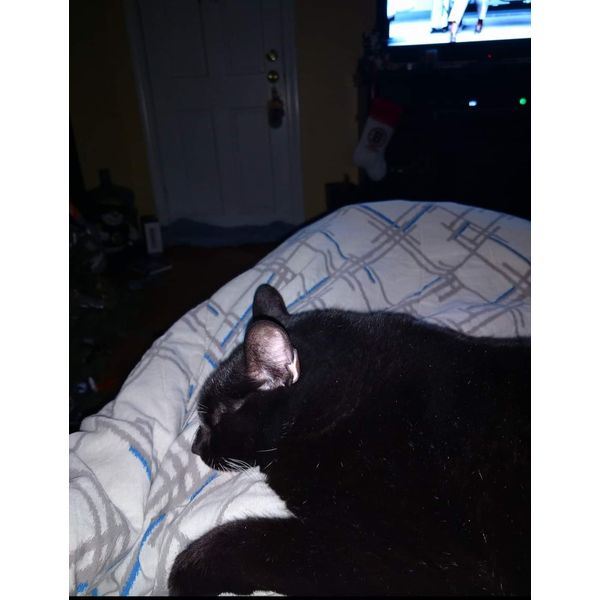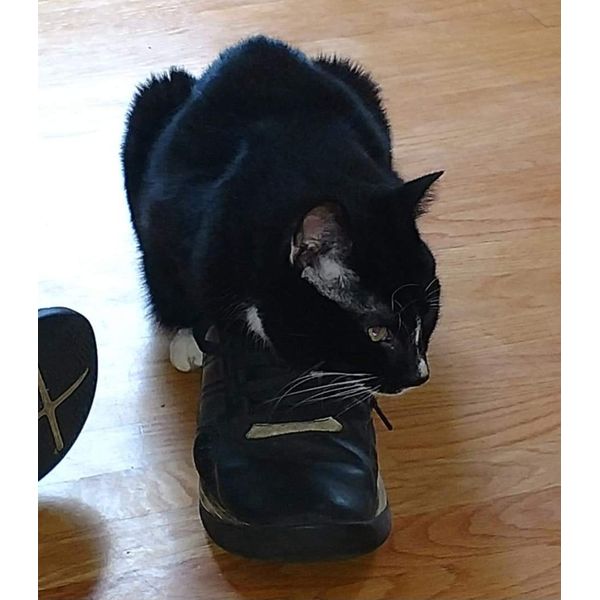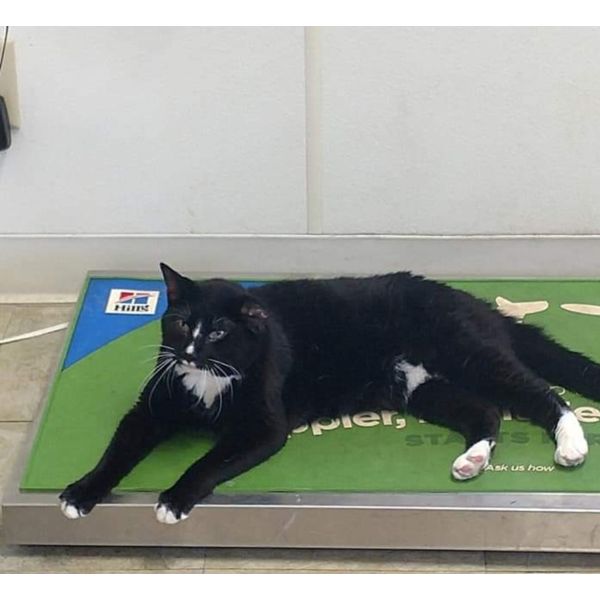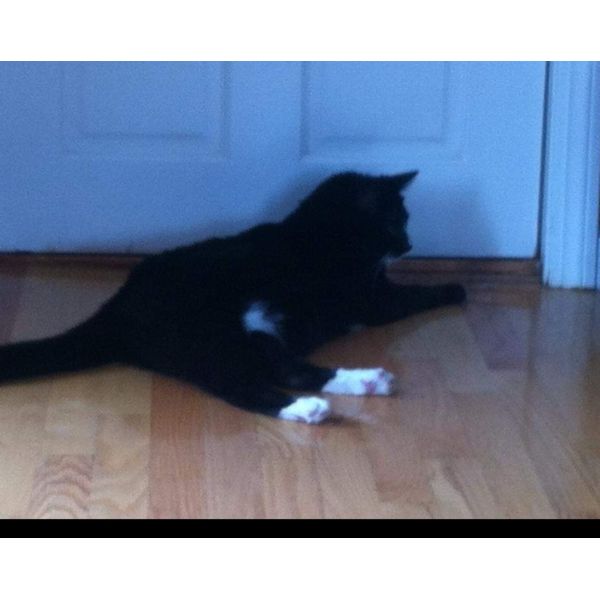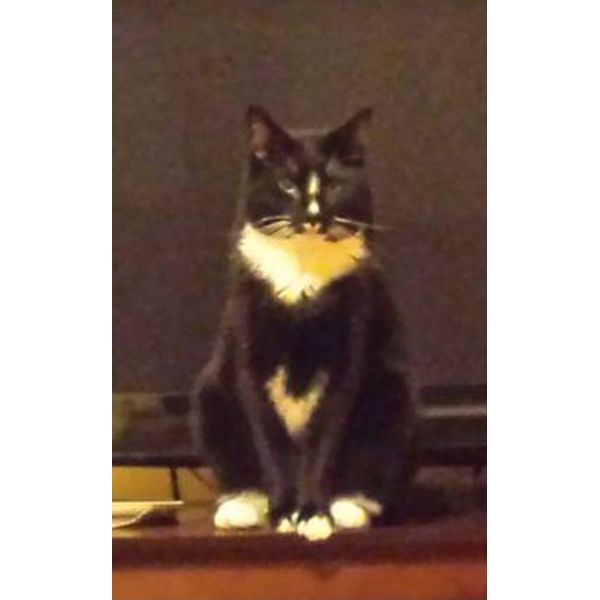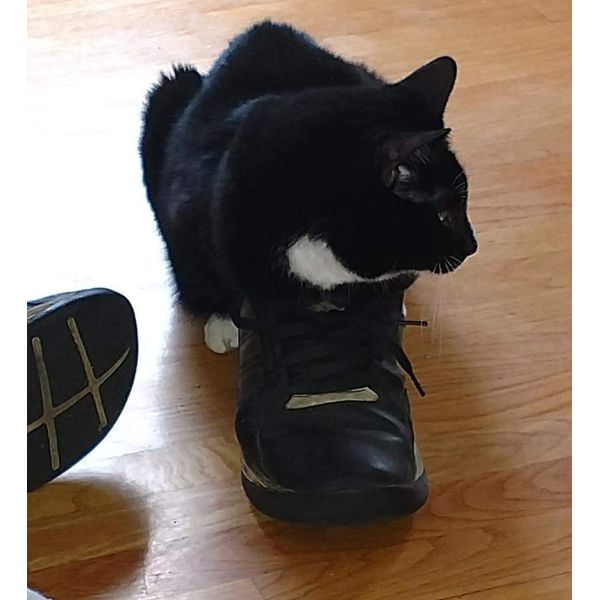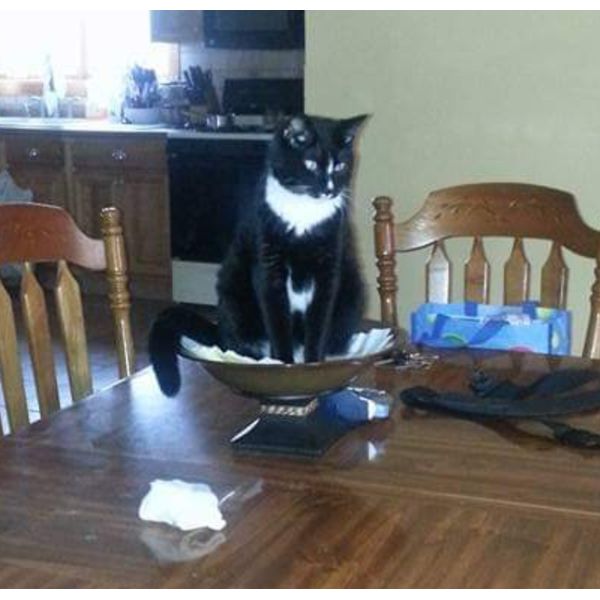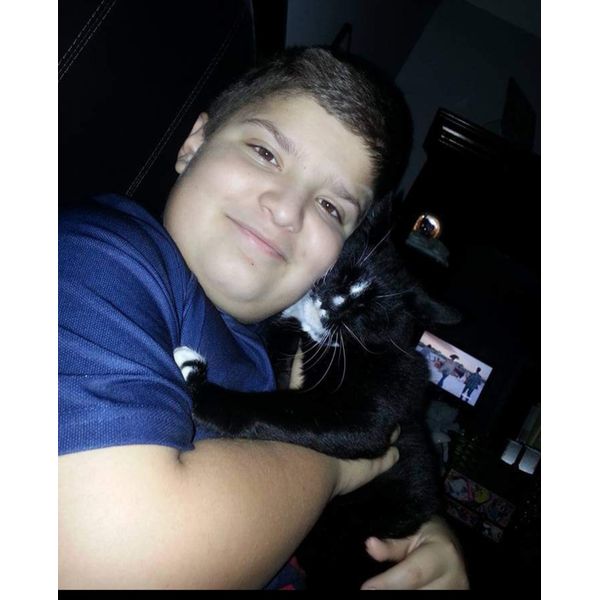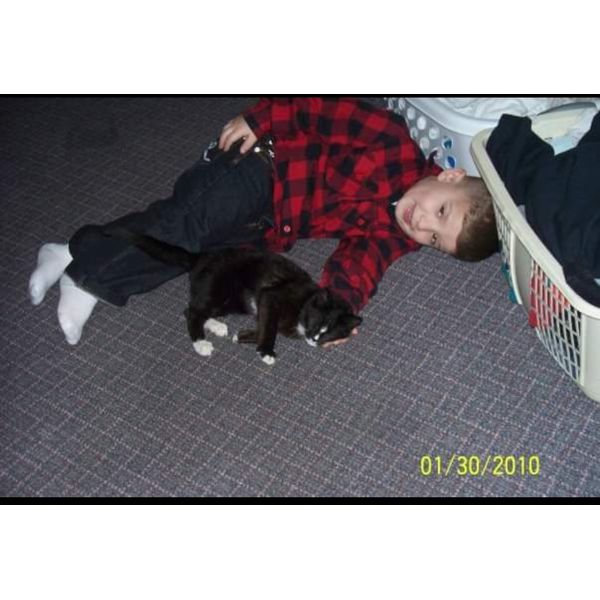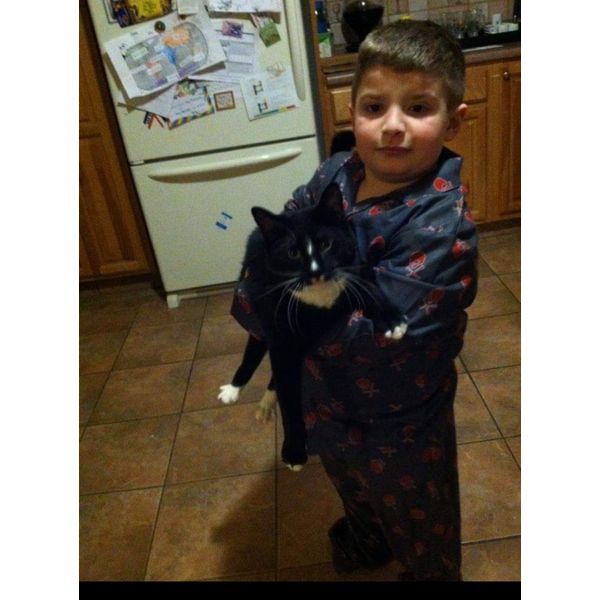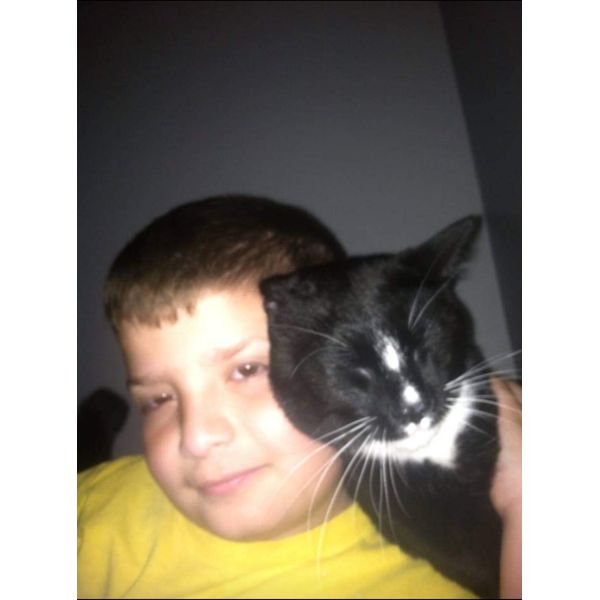 Add New Photos & Video
Condolences