We know how important it is to celebrate the life of your pet in a way that is meaningful to you and your family. Whether your pet's loss was expected or not, we are here to support you in making memorial arrangements that best suit your needs.
Mickey Barbeiro
Passed 03/12/2023
Obituary For Mickey Barbeiro
Mickey was called home Sunday afternoon on March 12, 2023. He is predeceased by this fellow cockatiel family: Xuxa, Jacob, and Lucky, as well as his four-legged friends: Tita, Spencer, and Kimba. He leaves behind his loving owners who miss him dearly as well as his four-legged friends: Benz, Chyna, Niraj, Mya, and Ezekiel.
He loved his bird treats and his toys. He especially loved looking out his bay window-nature watching, and taking a naps in the warmth of the sun.
Peace Prayer of Saint Francis of Assisi:
Lord, make me an instrument of your peace:
where there is hatred, let me sow love;
where there is injury, pardon;
where there is doubt, faith;
where there is despair, hope;
where there is darkness, light;
where there is sadness, joy.
O divine Master, grant that I may not so much seek
to be consoled as to console,
to be understood as to understand,
to be loved as to love.
For it is in giving that we receive,
it is in pardoning that we are pardoned,
and it is in dying that we are born to eternal life.
Amen
Indian Prayer
Author: Anon.
When I am dead
Cry for me a little
Think of me sometimes But not too much.
Think of me now and again
As I was in life
At some moments it's pleasant to recall But not for long.
Leave me in peace
And I shall leave you in peace
And while you live
Let your thoughts be with the living.
Photos & Video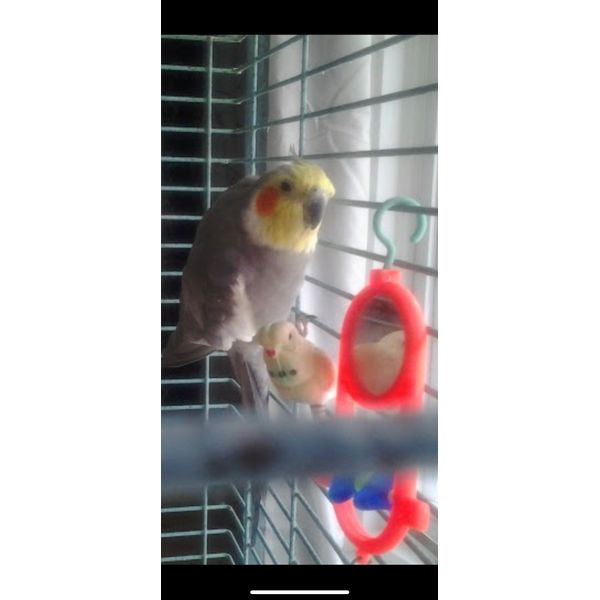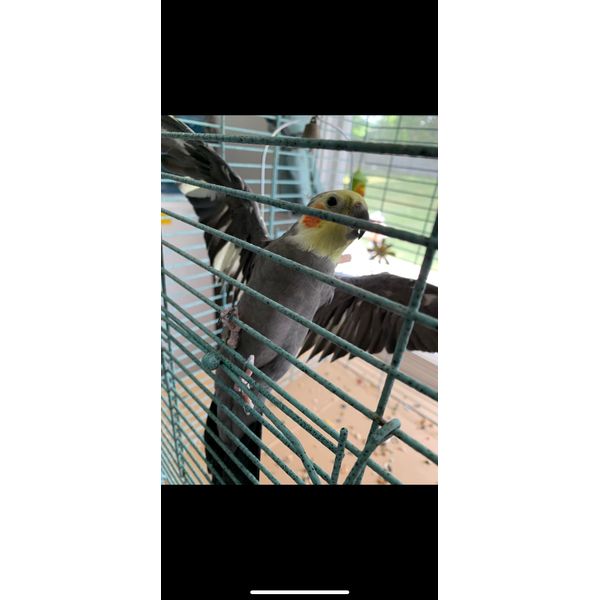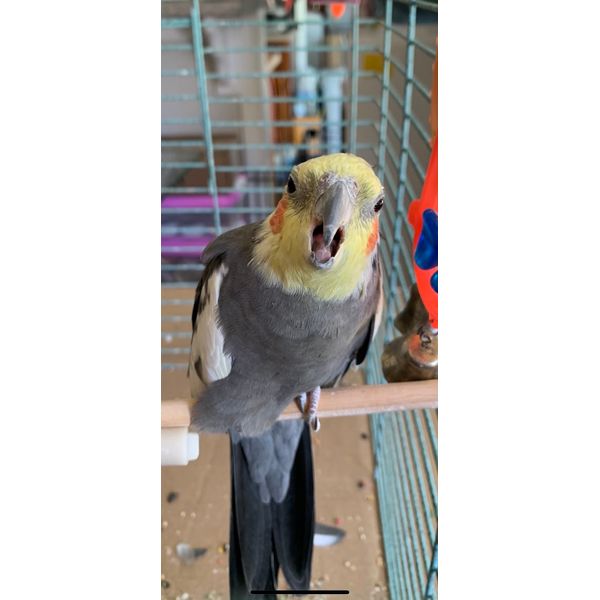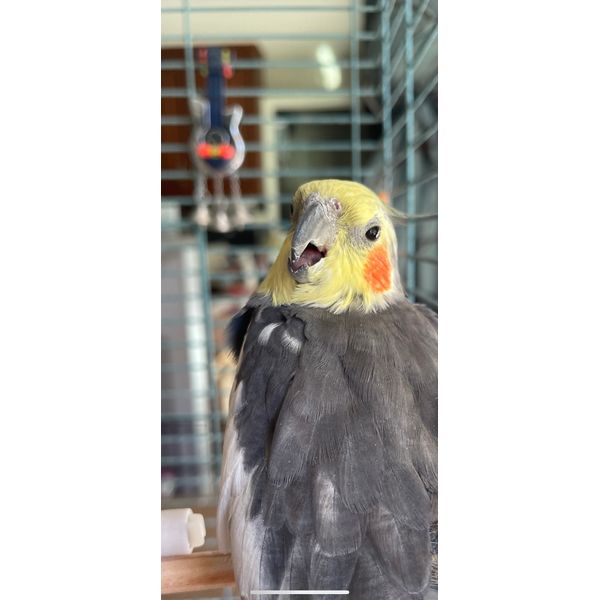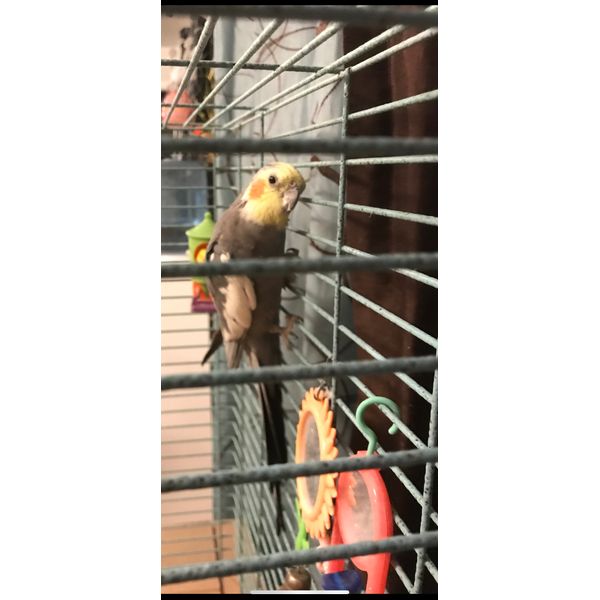 Add New Photos & Video