We know how important it is to celebrate the life of your pet in a way that is meaningful to you and your family. Whether your pet's loss was expected or not, we are here to support you in making memorial arrangements that best suit your needs.
Samus Donegan
12/03/2012 - 01/11/2023
Obituary For Samus Donegan
On January 11, 2023, Samus, the beloved pet of Mike Donegan and Krissy Kamensky, went to the Rainbow Bridge. Samus, a 10-year-old Boxer was born on December 3, 2012. Samus was also known as Sam, Black Bean, Big Girl, and Big Baby. Samus will be missed by her siblings - Bella, Shadowfax and Indigo. Samus enjoyed going for walks to the park and beach, eating, camping, car rides, playing tug of war, playing "no take, only throw", and guarding loved ones from anyone at the door. Samus was a delight to nearly everyone she met. The family has fond memories of her getting a little "too cuddly" on the couch with friends and family. She had a strong reaction to the phrase, "Who's there?", which always got a laugh. She loved traveling with her family and made camping and car trips much more enjoyable. Later in life, she spent more time playing in rivers, lakes, and the ocean. She really loved the water. Even in her senior years she could carry an oversized, heavy stick for the duration of a long walk. She was built like a tank and was sweet as can be. She was loved and her family will miss her.
Photos & Video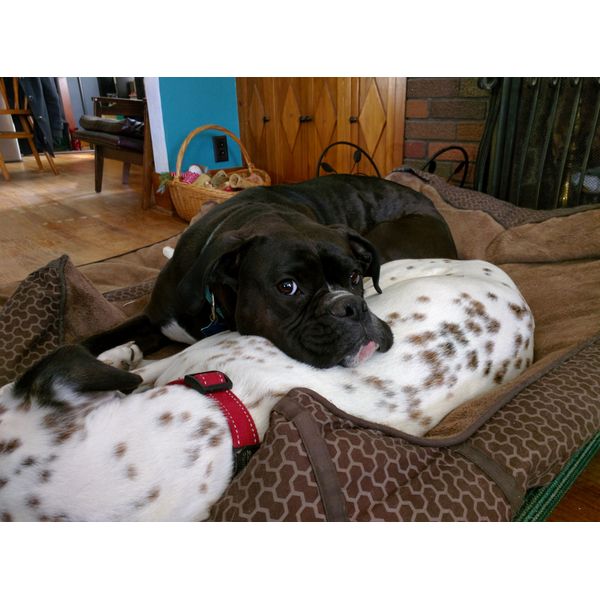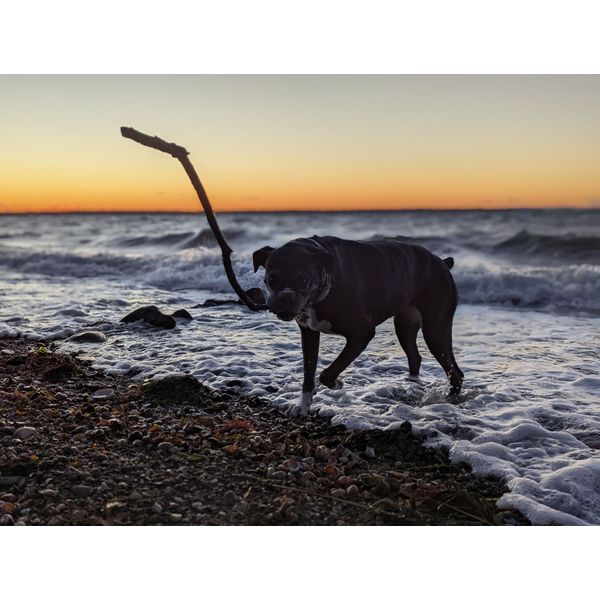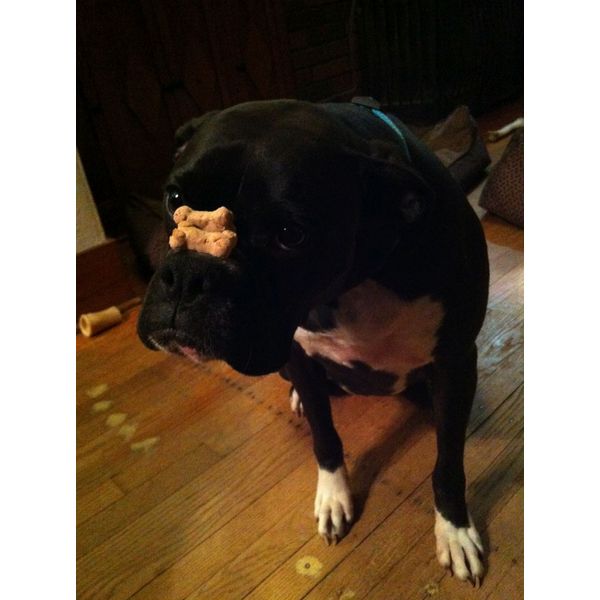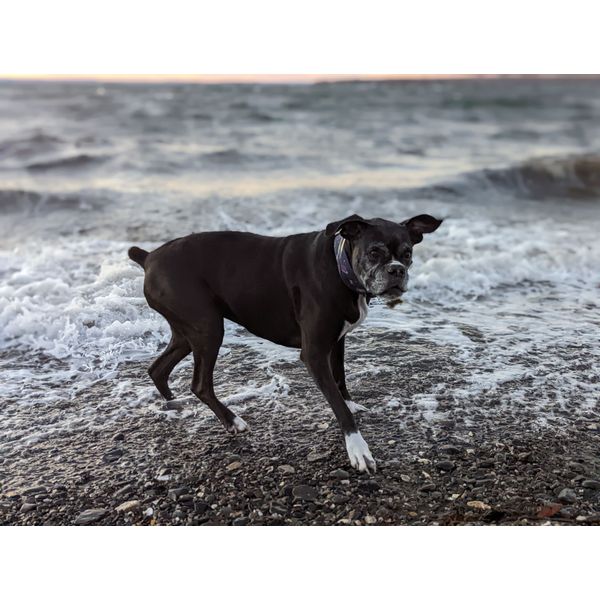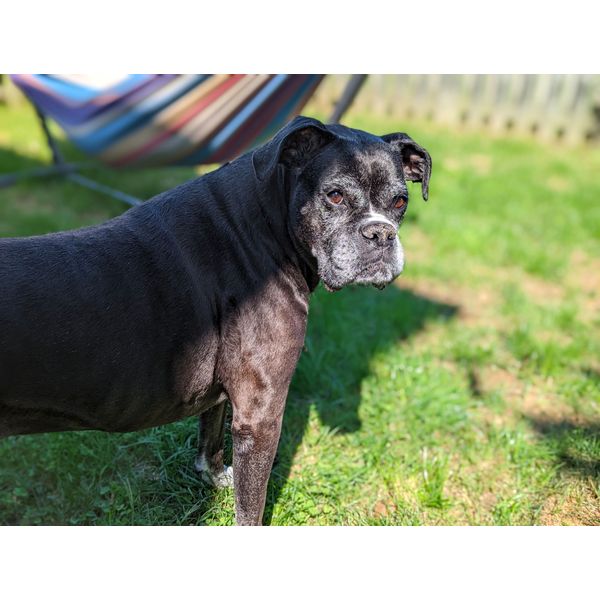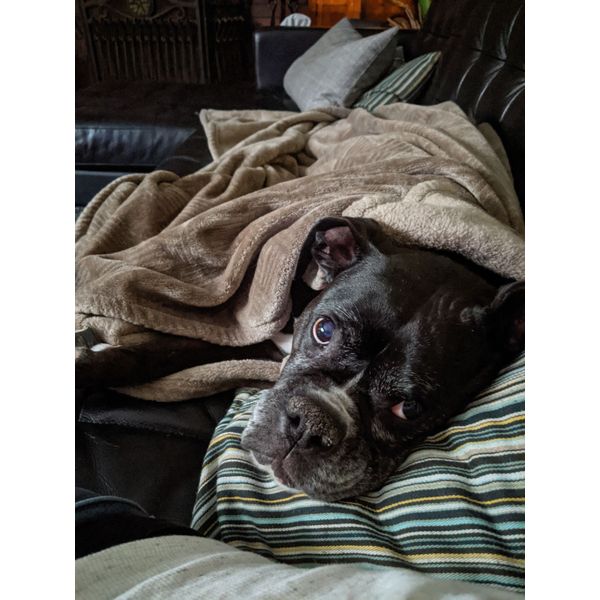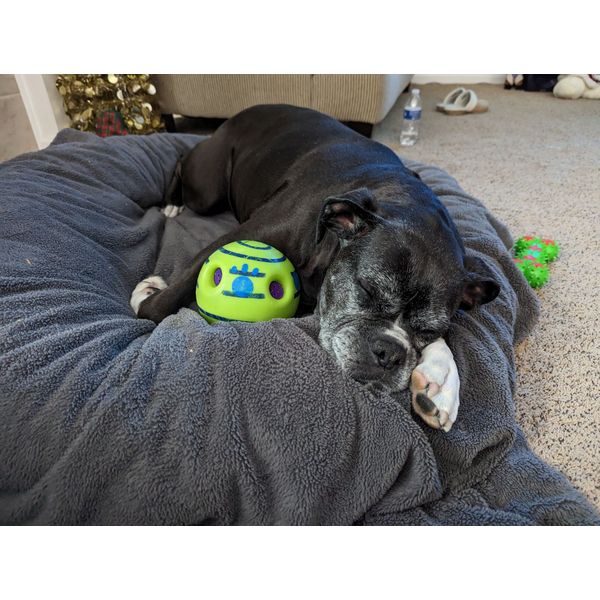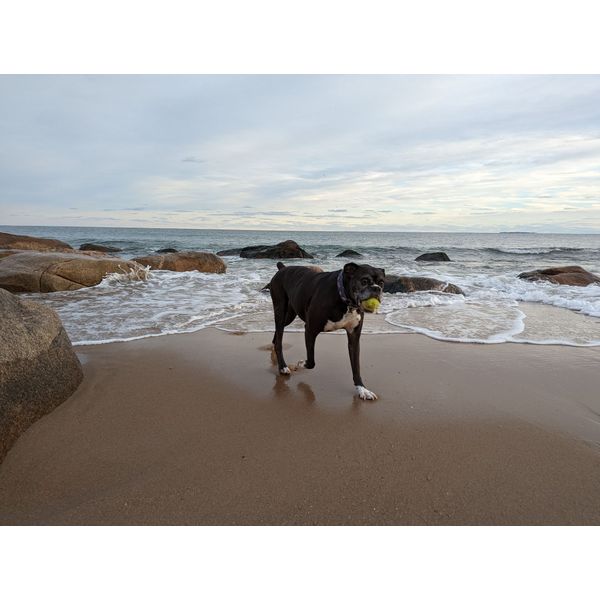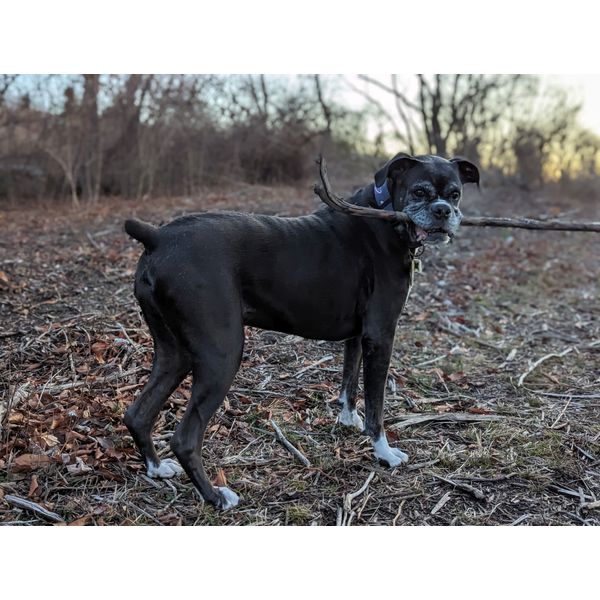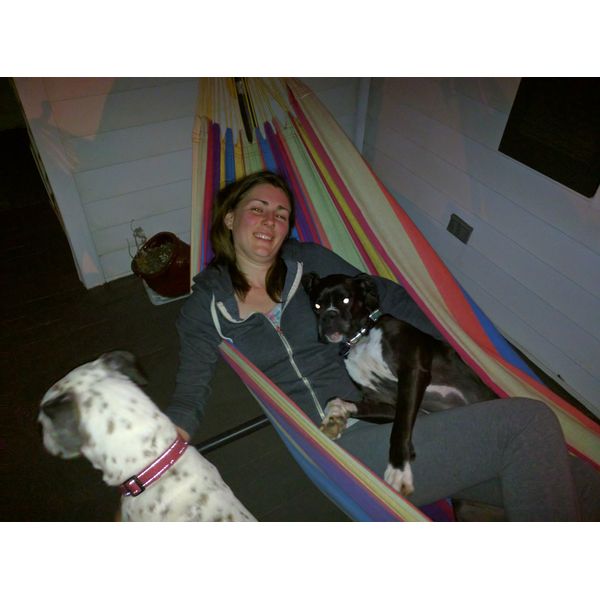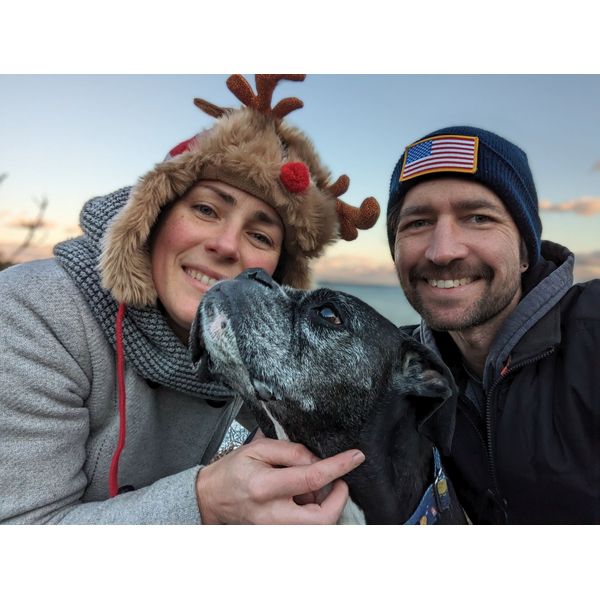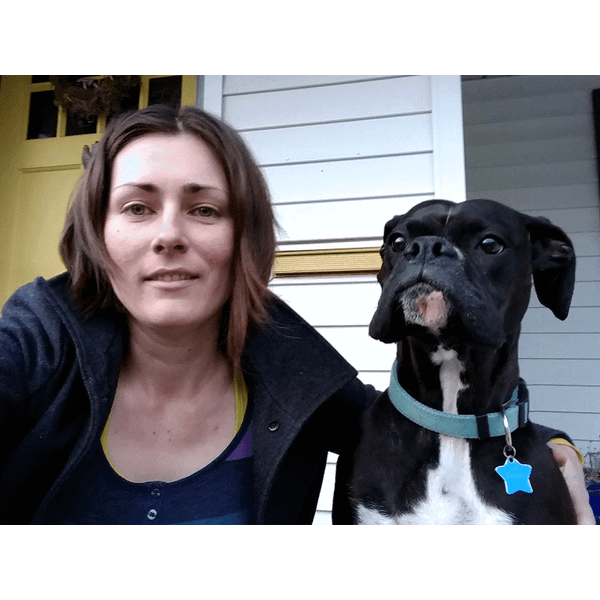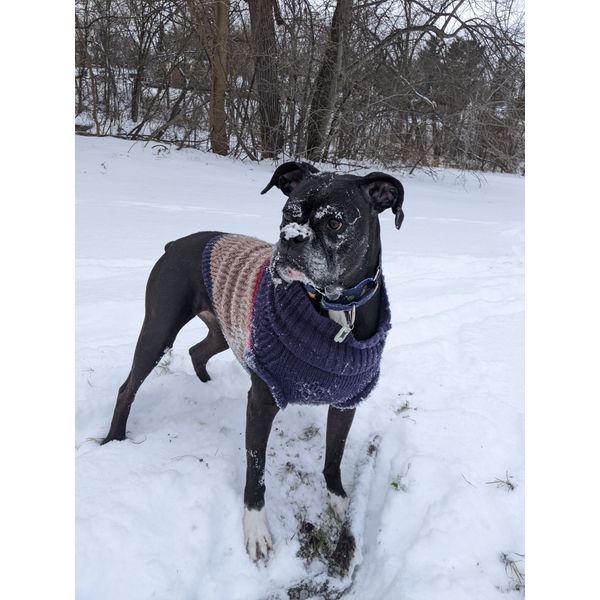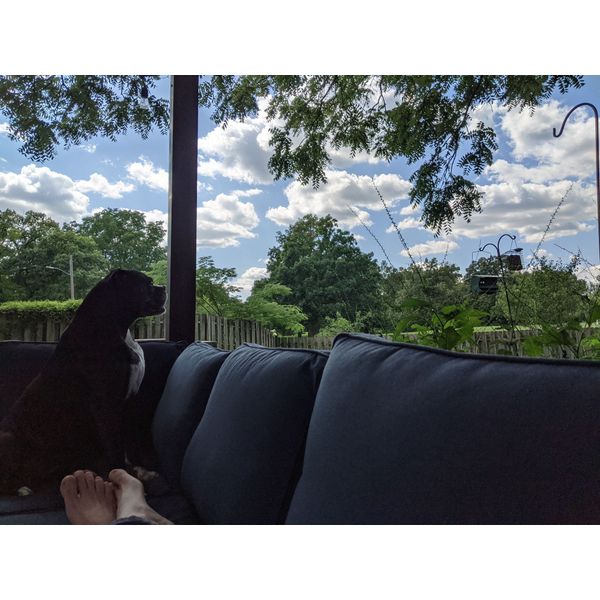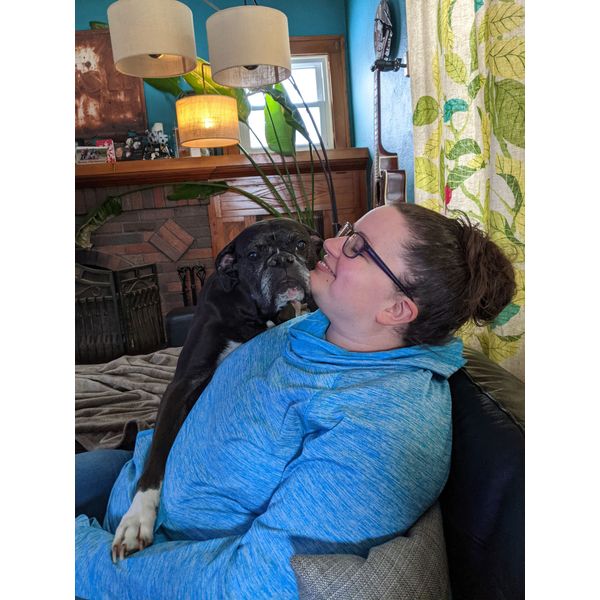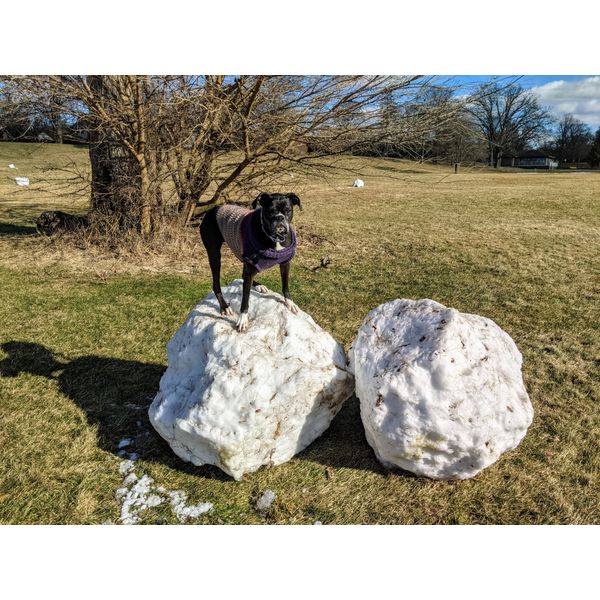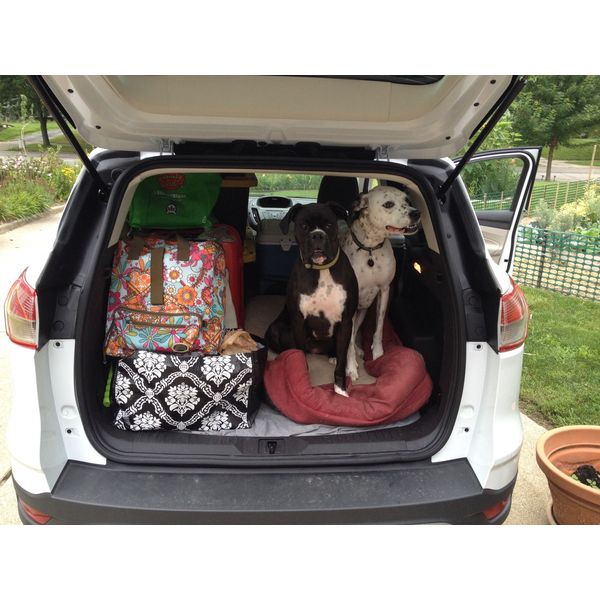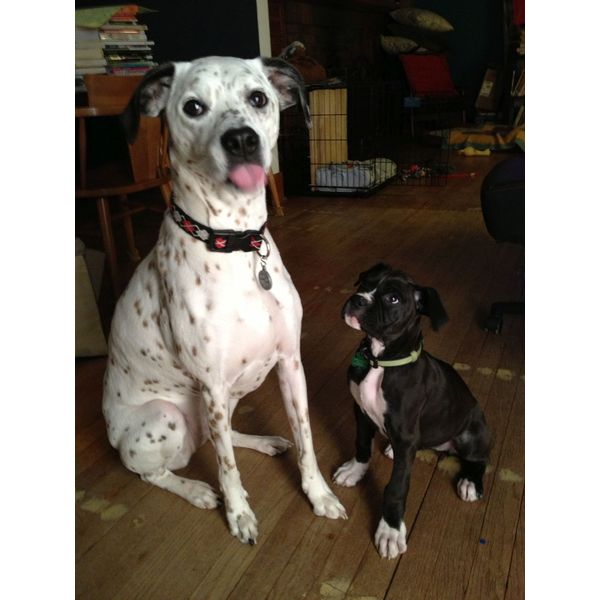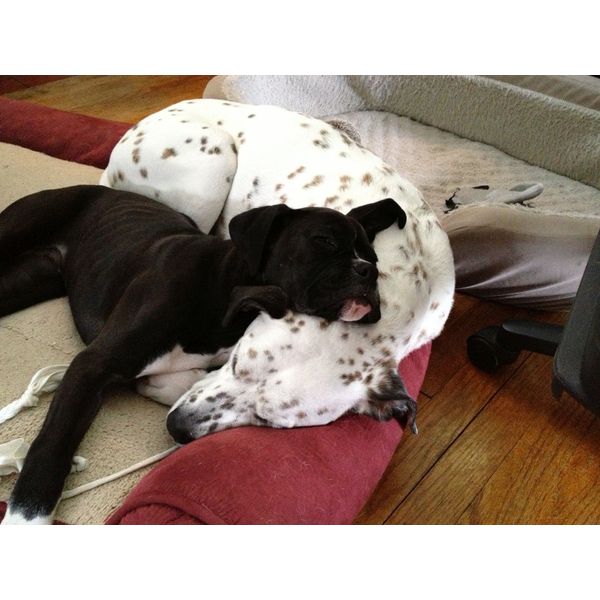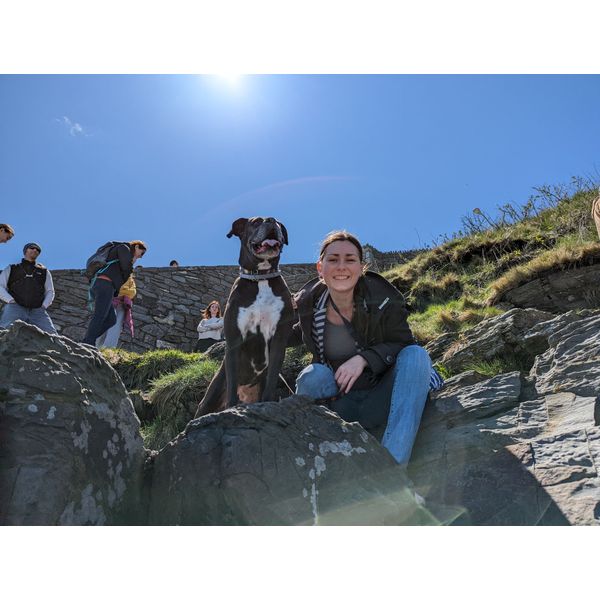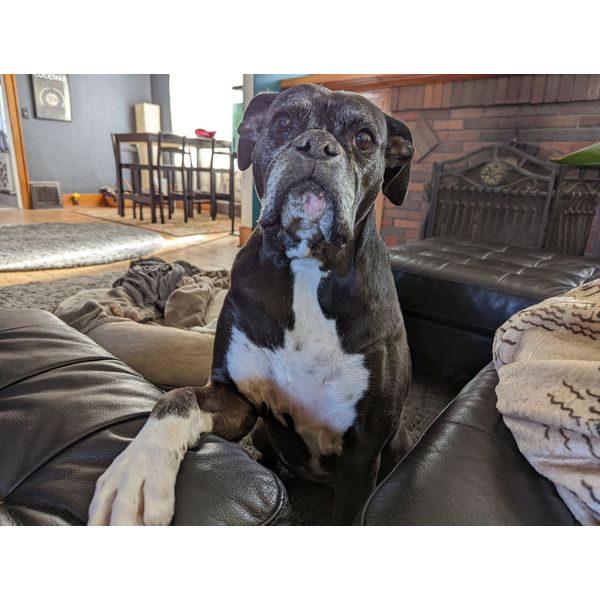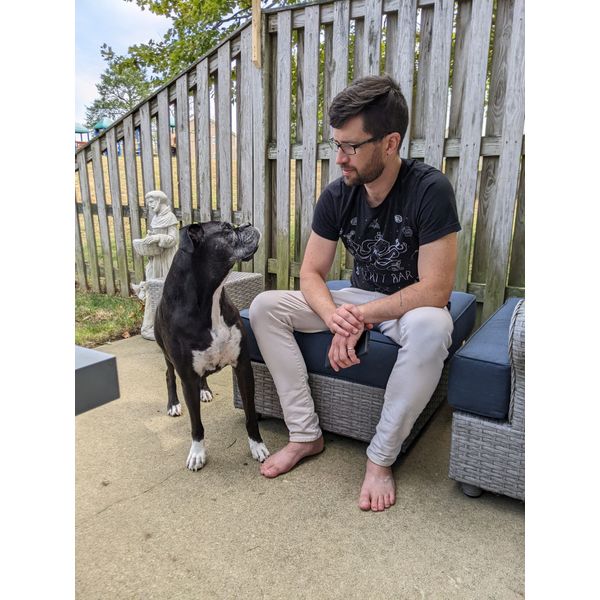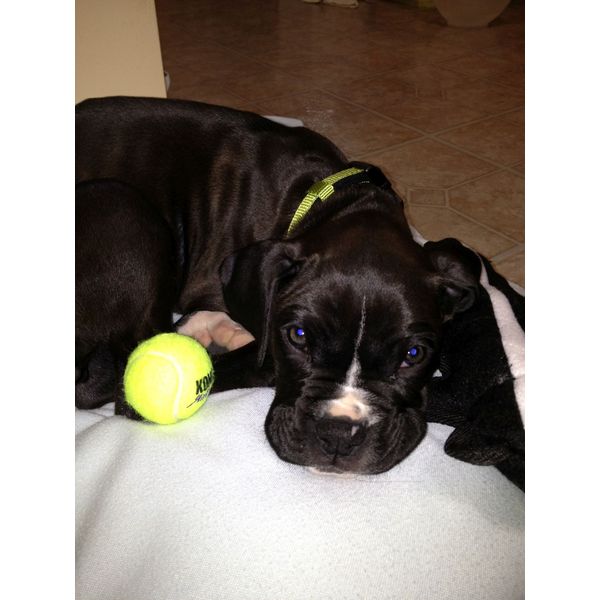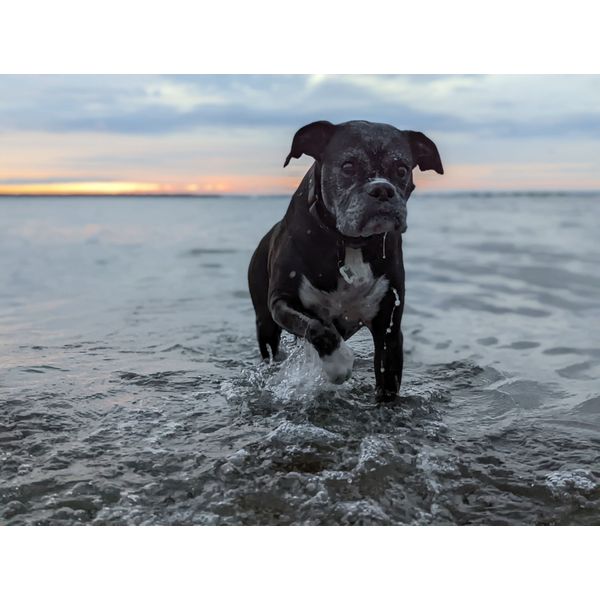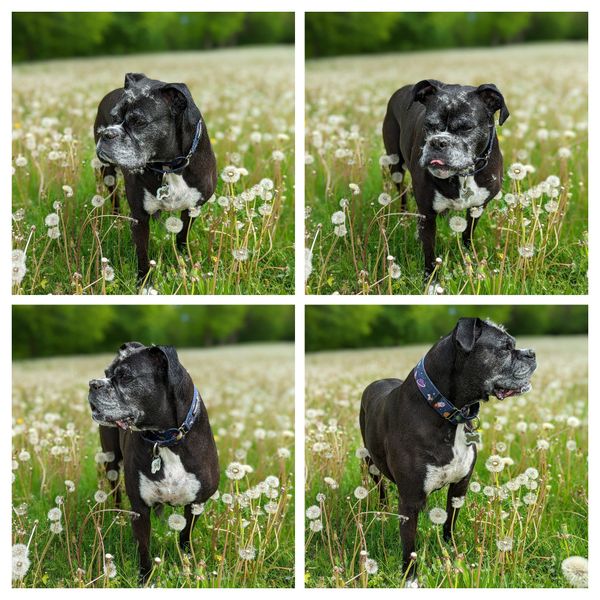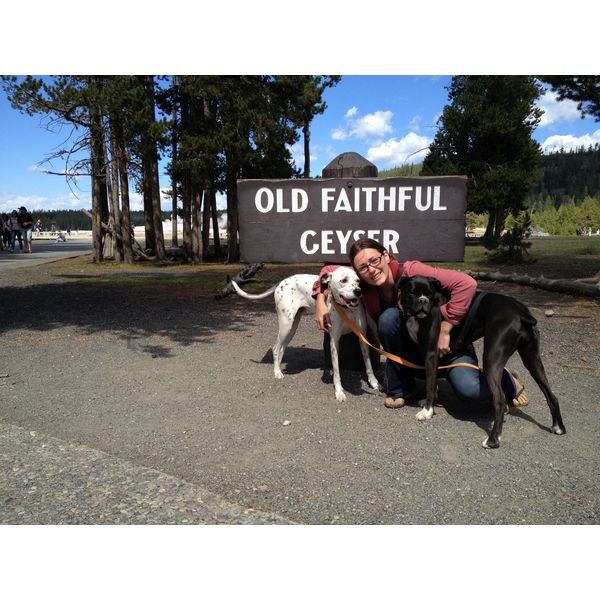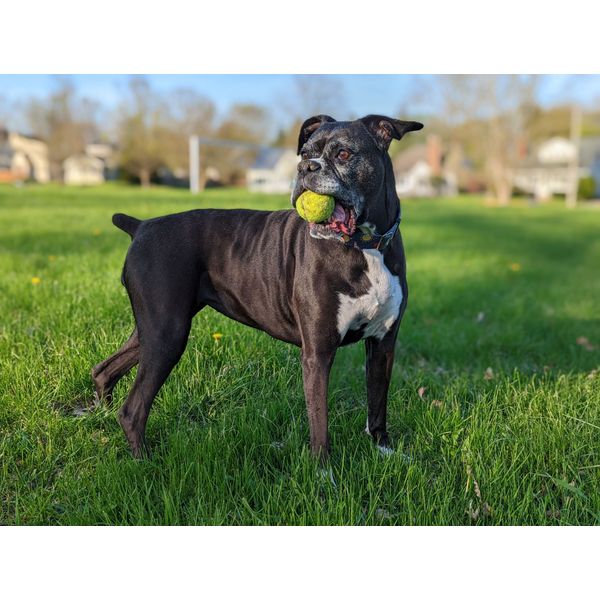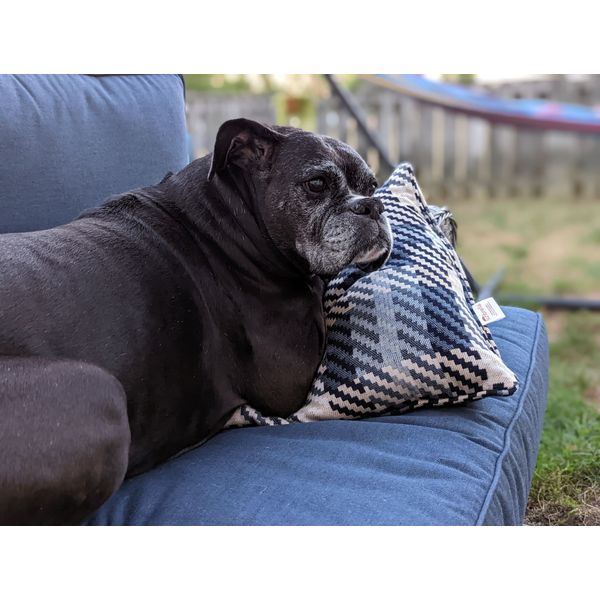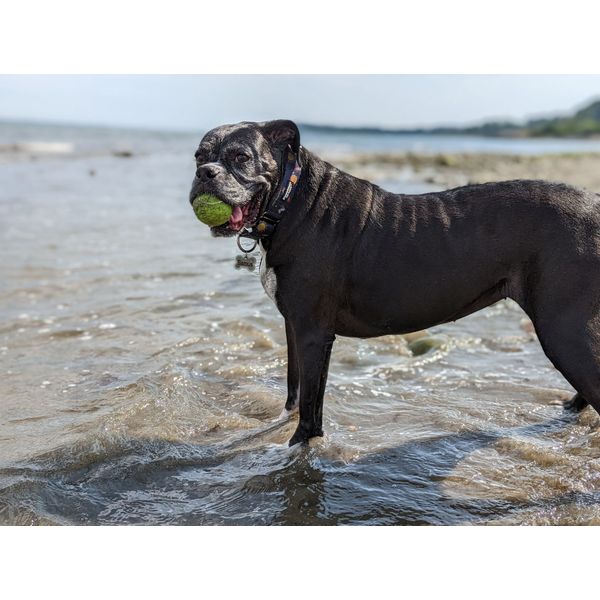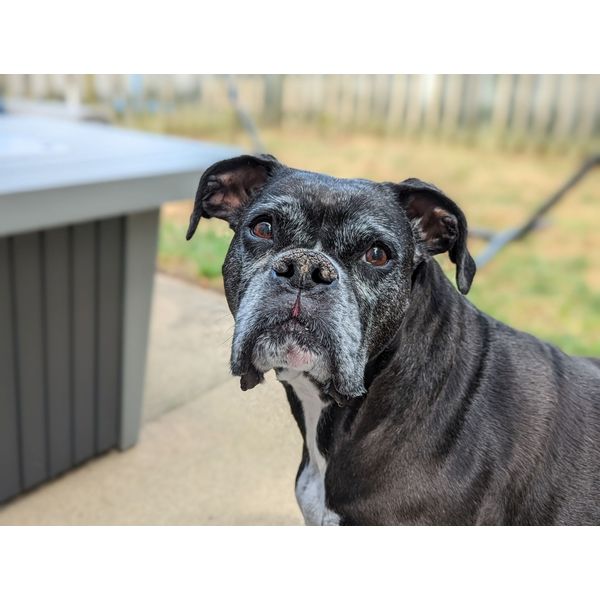 Add New Photos & Video
Condolences